Frequently Asked Questions
How does the writing process work?
Made easy for you.
We've made the writing process simple super for you. After ordering your package, you'll be asked to upload your current CV. If you don't have one, we'll send you a questionnaire regarding your details and career history.
Soon, your qualified writer will be in touch with your first draft! From then on, you can consult and collaborate with them to optimise your career.
You'll receive your final copy in PDF format, and Microsoft Word docx format if you wish to edit any details of your CV at a later date.
---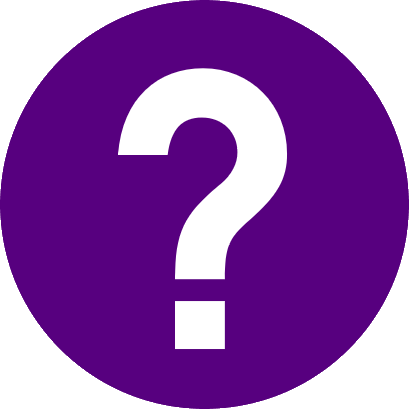 Do I have to be at a certain level in my career?
The simple answer, no.
We offer services for people in positions of:
Student / Graduate
Professional / Trade
Management Career
Executive Career
Whether you have a vast career history and wish to take it further, or you're entry-level and just starting out, we'll write you a modern, professional, achieving CV that will give you the advantage in getting what you deserve.
---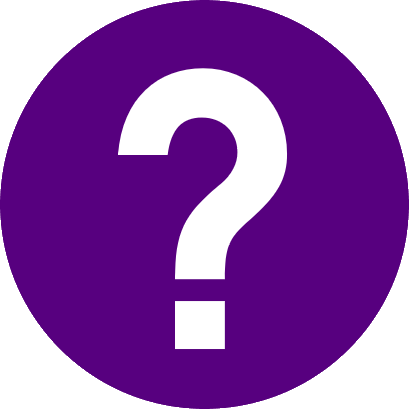 Why should I get my CV professionally written?
Statistically, a professional CV will achieve 3× more job offers!*
Your CV is your marketing material. Its purpose is to capture the attention of employers. However, let's put things into perspective…
Large companies will receive 50k to 75k CVs per week*
One job posting will receive 250 applications – of which only 4-6 are actually contacted for an interview*
And let's not forget their use of technology:
98% of large organisations use an Applicant Tracking System (ATS)*
Due to incorrect formatting, 75% of CVs are never even seen*
When you give in your CV, you want it to be in the 25% that gets seen by employers. And from that 25%, you want to be in the top 2% that actually gets hired! Because most organisations will only allow one job application to be submitted, it's important to rely on more than just your qualifications.
Get your CV professionally written. from the UK's Premier CV Writing Service
---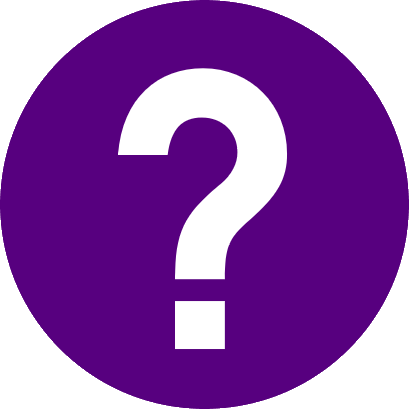 What regions do you operate in?
ExpertCV operates from beautiful North Wales, and provides services all across the UK in England, Wales, Scotland, and Northern Ireland. We write our CVs in proper English to cover the majority of the UK.
Is this outside your region? Or not your first language?
---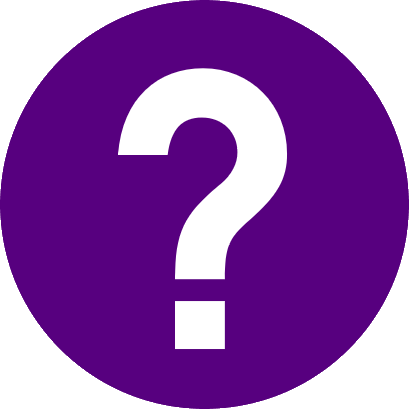 What is ExpertCV's 2× interview guarantee?
Our 2× interview guarantee means that we will double your interviews within 60 days, guaranteed.
If we don't, let us know and we'll give you a new CV entirely free.
**applies within the terms of our Terms and Conditions
---
Land your next job faster with a professional CV from expertCV.
Select your ideal package and get started: